2019 LI Arts Grants Applications
open June 29, 2018
1) Review Grants Guidelines before filing out your application.
---
2) Set up an online account
To create an account, visit:
Remember your credentials, as you must login in every time you return to the Submittable page where you can access your drafts and sent applications. If you forgot your password, you can reset it with Submittable, under the Sign in now box.
Don't forget to save your work! On the bottom of the application, there is a Save Draft button next to Submit that will help you avoid losing your application and having to start over. Nobody likes their hard work to be erased!
Drafts are saved for 21 days. 
"Save Draft" button is found at the bottom of the grant application.
---
3) Submit your application
WORK SAMPLES ARE REQUIRED FROM EVERY APPLICANT!
Work samples are an important element of your application. Prepare a well-organized presentation that showcases your proposed project. 
Submit samples of work created and/or presented in the

last three years

. 
The panel will view each recording for up to

2.5 minutes

. However, we encourage you to submit full-length work, if possible.
Provide a

cue point

for any work sample that is longer than three (3) minutes total, doing so by uploading directions to the "Descriptive List of Digital Files" field.

If you prefer to send through the postal service or drop off in person, the work sample must be received by the Arts Council by the 4PM December 1, 2017 deadline. There are no exceptions to the deadline.
For more information on uploading work samples, please refer Page 8 of the 2018 General Long Island Arts Grants Guidelines.
---
CREATIVE INDIVIDUAL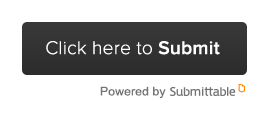 ---
CREATIVE COMMUNITIES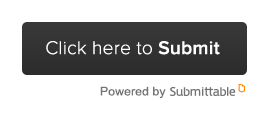 Letter of Commitment for Individual Applicants applying by way of Partner Organization or Fiscal Sponsor: 
---
CREATIVE LEARNING