JUROR: Maxine Jurow has worked in the language of abstraction throughout her artistic career. She has traveled widely, bringing impressions and inspirations from as far away as Australia and as nearby as Long Island sound to her colorscape paintings and pastels. Maxine sees abstraction as an imaginative process, rooted in observation, tied by the thinnest thread to objective reality. Maxine holds a BFA and MFA from Long Island University.
Deadline for entry: July 10, 2017 by midnight.
Exhibition will run August 18 – September 9, 2017.
Reception is Friday, August 18, 2017 from 6-8PM.

For online submission and payment: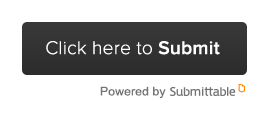 To pay by cash or check:
Submit paper application – Download PDF.