"When we create a self-portrait we enter through a portal experiencing a change of self. The "Portrait of an Artist Show" lends itself for a self-portrait or just as exciting, a portrait of an artist who has inspired you along your creative journey. We, artists are made of stuff that drives us to a force we hold onto as we search the truths of our own creative process". Dan Christoffel
JUROR: Dan Christoffel is a national and international exhibiting artist.  Teaching both undergraduate and graduate arts classes at LIU Post.  A guest lecturer at Metropolitan Museum of Art and past president of the Long Island Art Teachers Association.
Deadline for entry: June 12, 2017
Exhibition will run July 21 – August 12, 2017
Reception is July 21, 2017 from 6 – 8PM.
FOR ONLINE SUBMISSION AND PAYMENT: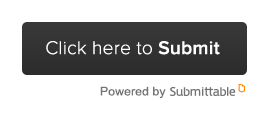 To pay by cash or check click here:
Submit paper application – Download PDF.