Your vision, your voice, your interpretation….
Show us what the Huntington Arts Council means to you. With cotton in mind as your canvas, submit your original design for a HAC T-shirt. A diverse panel of community members will judge the entries: artist of several mediums Michael Krasowitz, Chris Mitchell of Mitchells of Huntington, Keesha Miller, NYU student pursuing Master's Degree in social work and Tim Low junior at Huntington High School, member of Robotics Team finalist in NYC Regional competition. Winner receives $250. Top finalists presented live at the 2017 Huntington Summer Arts Festival stage, work featured in the windows of Mitchells in Huntington and promoted in other venues throughout Huntington. Deadline for entry April 10, 2017. For more information call 631-271-8423.
To enter online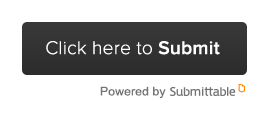 To download full prospectus, click here.